Welcome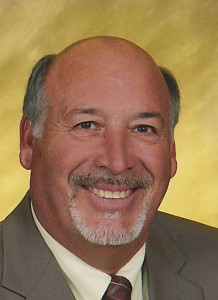 Let me take this opportunity to introduce you to the exciting fellowship of the First Baptist Church. I believe we have a warm, friendly church and you will feel more than welcome.
Our people are always excited to see new faces in our services. First Baptist is a church where God's people seek to exalt Christ in their lives and grow together in worship.
We have seen God's presence and power being experienced in the lives of its members. We ask that you join the folks from all over Bledsoe County who have found a "home" at First Baptist Church.
People from as far as Dunlap, Dayton, Piney and Chattanooga come each week to enjoy the services and serve the Lord. They say, "The difference is worth the drive". I would love to see you in our services this week.
Jimmy Williams, Pastor